Centre for Intellectual Property Research and Advocacy
This blog post is about the Centre for Intellectual Property Research and Advocacy. The post talks about the objectives and purpose of the Centre, how does it plan on spreading awareness on subjects regarding Intellectual Property and what will be different in the activities taken up by the Centre for the academic year 2020-21.
ABOUT CIPRA:
The Centre for Intellectual Property Research and Advocacy is an integral part of Symbiosis Law School, Hyderabad established to develop research and advocacy skills in aspiring lawyers with special emphasis on Intellectual Property Rights and promoting knowledge of this emerging field of law. Since its inception in 2016, CIPRA has been executing various activities in furtherance of its goals, which include encouraging research in every area of the subject, promoting and spreading awareness about IPR among students and the public at large with various practical approaches. Team CIPRA has conducted different workshops, competitions, discussions, and debates. In the past 4 years, Team CIPRA has combined valuable work and has contributed to the growth of IP and its awareness in the society through various initiatives taken up and is looking forward to actively figuring out areas of development in this field of law. Every year, CIPRA has been coming up with not only informative but also creative strategies to generate interest of law students in IPR.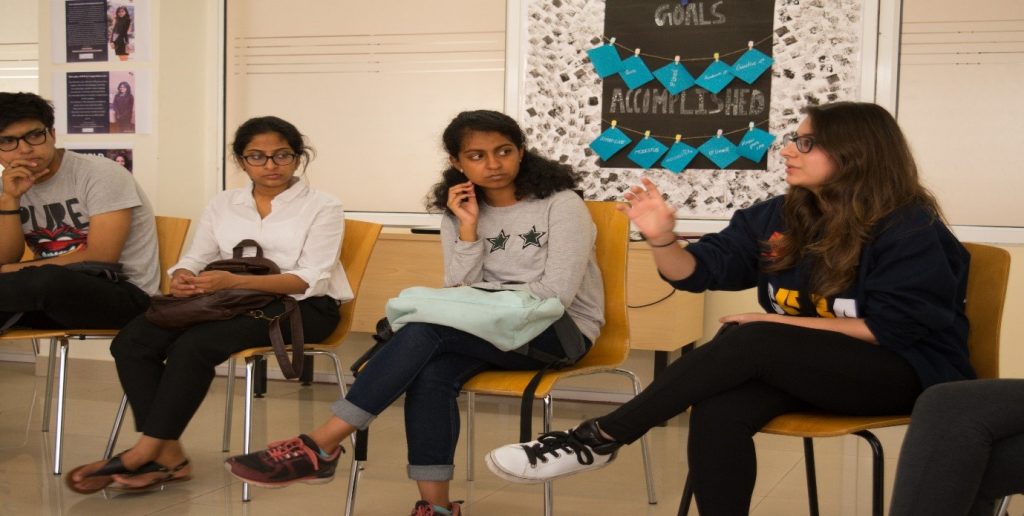 ACTION PLAN FOR THE YEAR 2020-21:
Like every year, this year too CIPRA went through with its yearly reconstitution of members, interviews for which were conducted by our faculty-in charge, Ms. K. Dhanya. After a two-fold process of selection, Ms. Dhanya came up with the reconstituted team for CIPRA for the academic year 2020-21. Apart from conducting regular activities like Symposium, webinars, and IPunveil, this year the focus of CIPRA would also be generating awareness through social media platforms due to the ongoing pandemic. For the same, the team has come up with weekly activities that will go on the official social media handles of CIPRA. The IP Drive will consist of specific days like MemeMondays, TagTuesdays, PatentDays and so on in which information on Copyrights, GI Tags, Patents, Trademarks, etc. will be shared.
Further, the Research and Documentation team is currently working on a GI project to expand their knowledge on the GI tag and its significance. The preliminary research for the same has already begun. The team has also come up with the idea of organizing Value-Added Sessions towards the end of every month to benefit the members. Various IP topics will be covered in these sessions.
Team CIPRA strives at making CIPRA a valuable addition to the SLSH fraternity, which will help the students grow and become the best version of themselves.