SLSH- SPEAKETH The Blogger's Club Publishing Policy
1. Introduction:
The Blogger's Club here at Symbiosis Law School Hyderabad was established in the year 2019, with the objective of nurturing and maintaining our official blog (https://blog.slsh.edu.in/) – SLSH Speaketh! We work alongside our fellow centres, cells, and society to publish outstanding blogs written by our very own student body. We make a note to report on all the important events that are hosted by our prestigious law school. The Club, through SLSH Speaketh, aims to let the prospective students and their parents, our current students, and faculty members know about the affairs within the four walls of our college and keep the blog up to date with reports, current affairs, and so on.
2. Acceptance of Submissions:
The submissions should be strictly made through the google form given down below. https://docs.google.com/forms/d/e/1FAIpQLScwaGL4aEIul7spZUJZkLrU8mx2Jtq2AucePYQc1whvewJcUA/viewform The basic grounds of formatting are to be strictly followed.
3. Formatting Guidelines:
Font Style: Times New Roman

Heading: 14, Bold
Sub-Heading: 12, Bold
Body: 12
Cases (if any): Italics
Word Limit: 800-1000
Citation: Bluebook 20th Edition (Preferably endnotes)
4. Plagiarism:
The Blogger's Club believes plagiarism is "taking someone else's work or ideas and passing them off as one's own". There is a no tolerance policy towards such practice.
The similarity is permitted only up to 10 per cent (excluding quotes within the permissible limit of 30% and the bibliography) as per the SIU rules and UGC guidelines and anything beyond that will not be accepted for evaluation. In case of any hidden text or replaced characters, the submission will be rejected and no further chance for the submission will be provided.
5. Freedom of Speech:
The club believes in promoting freedom of speech and expression and free flow of information. But we do not support any wrongful statement that harms any individual, group/community or any organisation.
6. Blog Template: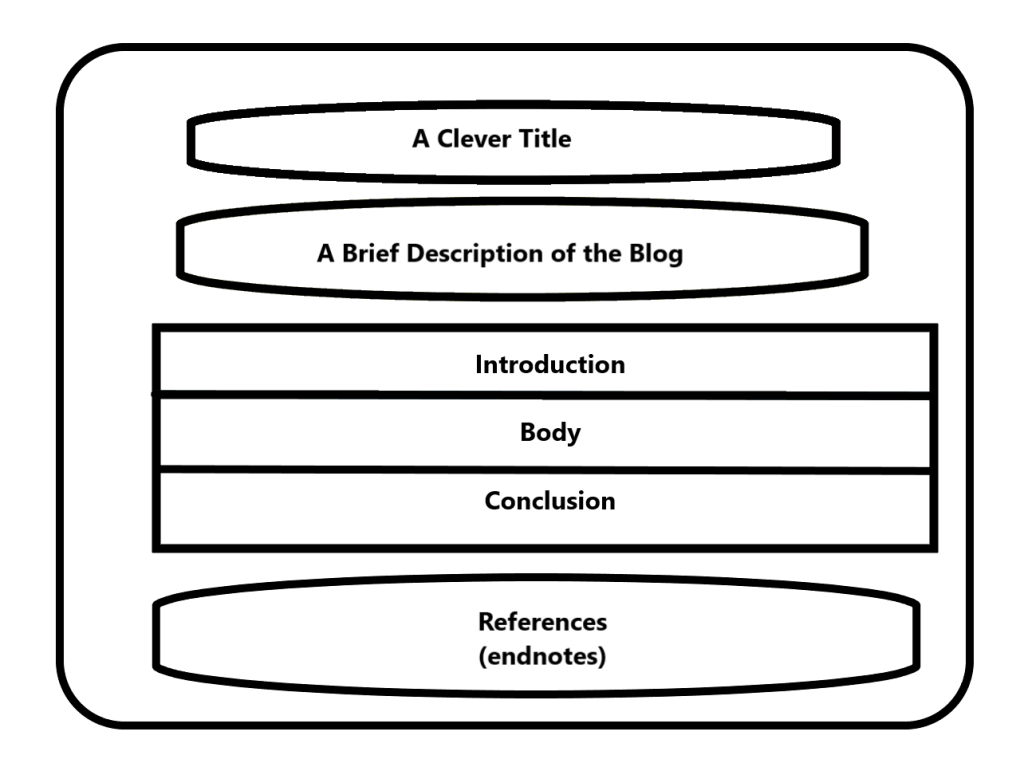 7. Useful Contacts:
For all inquiry relating to the submission and publication, please contact bloggersclub@slsh.edu.in All the queries will be handled within the stipulated time period sensitively. The club aims to ensure smooth process of writing, editing and publishing.
For more details, please contact the editorial board
President: Ms. Medha Mukherjee at medha.mukherjee@student.slsh.edu.in
Vice President – Yuktika Sriya Kadali at yuktika.kadali@student.slsh.edu.in
Editor in Chief: Ms. Gauri Desai at gauri.desai@student.slsh.edu.in
Deputy Editor Chief: Ms. Aayushi Tiwari at aayushi.tiwari@student.slsh.edu.in
Senior Editor: Ms. Sri Abhigna Pillalamarri at pillalamarri.sri@student.slsh.edu.in