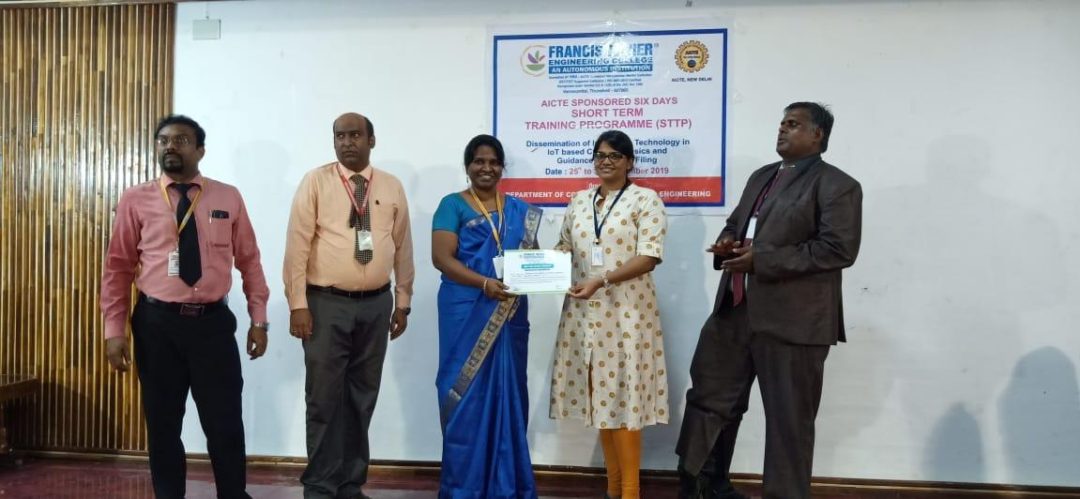 GETTING TO KNOW MS. SHIVLAXMI OF SLSH
SLSH Speaketh is back with yet another blog post on an interview with one of its faculties and this time it's with Ms. Shivlaxmi who is a recent addition to the family of SLSH. Ms. Shivlaxmi tells us how her light-hearted and understanding nature has helped her with her students outside classrooms and how her disciplined attitude inside classrooms has let her students believe that the subjects taught by her are not ones that could be taken casually.
Ms. Shivlaxmi, please introduce yourselves to the readers of SLSH Speaketh.
Greetings to all the readers of our newly introduced blog. I am Shivlaxmi and I am a visiting faculty at SLSH and I have been here for the past one year and two months. I teach subjects like E-business and Indian Legal System.
How is your experience at SLSH till now?
(chuckles)… haha yes, definitely it has. I won't deny that I have had an amazing 1.2 years here at SLSH and it definitely been a roller-costar ride, to begin with. I have come across some talented students here who have left me stunned at certain points. Their knowledge of the law is extensive and vast and how they use their knowledge in Moot Court Competitions, Research papers or even classroom discussions is undoubtedly remarkable. Not only that, but the students of SLSH are also very talented when it comes to sports, creativity, dancing or any other extra-curricular activity for that matter which breaks the stereotype that law students are only good at mugging things up.
Is there anything in particular about our college you want to tell the readers about?
Yes, I feel the academic cells and clubs, in particular, are doing a commendable job. They way they take up their work with sincerity and reach out to the people of the surrounding village helps a lot in their development and also brings a good name to the college. I am happy to see the work done in the village which is mostly undertaken by the cells of our college. Other than that, the secular nature of our college is also noteworthy. Our college stands on the principle of 'Vasudhaiva Kutumbakam' which means that the world is one family and people at SLSH are surely one family, no matter where they hail from.
Is there any special incident that has made a mark in your memory?
Syminaret 2020, which is our annual fest, was quite amazing. I enjoyed my time then and the whole atmosphere was very positive and cheerful. The entire college seemed to have come together and was a colourful affair! This is the time when the entire college including students and faculties had come together.