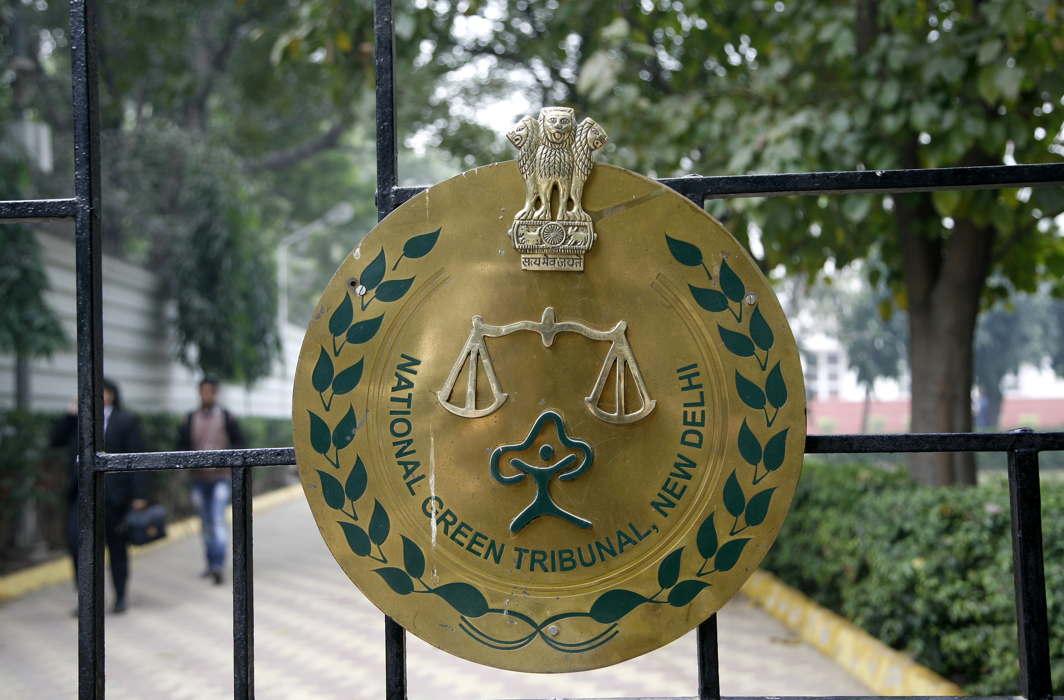 Life@SLSH success
This article is on one of the most pensive fifth year students at Symbiosis Law School, Hyderabad, Sai Sumed Yasaswi, and his experience with filing his first ever application at the National Green Tribunal on the illegal and unscientific dumping of municipal solid waste at Jawaharnagar.
Yasaswi is in his final year at Symbiosis Law School, Hyderabad and wishes to pursue a career in insolvency. Apart from understanding the corporate world, he would like to keep himself updated in the fields of public policy, public administration and entrepreneurship. He further tells us that his past five years in SLS were smooth. He did not at any single semester know what he was going to do until now, however, he has somehow always subconsciously tailored his past internships to transition into the world of Insolvency and Bankruptcy.
His application at the NGT, Principal Bench was about the illegal and unscientific dumping of municipal solid waste at Jawaharnagar, which was polluting the water bodies and villages surrounding it. He was attending the inauguration of our campus's new hostels with Kavipurapu SVKN Mukhendu Kaushik (with whom he had filed this application) for which the Governor of Maharashtra was invited along with a few retired judges of the High Court and the environmentalist Mr. Purushottam Reddy. He overheard Mr. Reddy express his concerns regarding the unscientific dumping of municipal solid waste at Jawaharnagar to someone and he was of the opinion that someone should be willing to do something about it. Yasaswi jumped in without a second thought and told him that he, along with Kaushik, was willing to do it by approaching the NGT. He believes he was very naive to have thought that filing the application and getting the order would make a difference. He further says that even though the order was in their favor, there were no immediate results of it. It took over 2 months to start capping the waste there and even now there are a few issues. A fresh application has been filed before the High Court by someone. They realized that in the real world, one needs to be very patient. He is certain that this issue at Jawaharnagar will come to an end while he also understands the difficulty that the government has – trying to relocate an entire dump yard is going to be time taking and the process will face a lot of hurdles.
No matter what the results were, or are going to be of the application filed by him, we as fellow students of SLSH are proud of the efforts taken by Yasaswi and Kaushik in trying to save the water bodies from any further deterioration. We as students of this generation believe that the step undertaken by them is the need of the hour, and we also hope that very soon their application will show a positive effect.